Property Detail
Marbella #2
13 Marbella, Zonqor Road, Marsaskala, MSK1013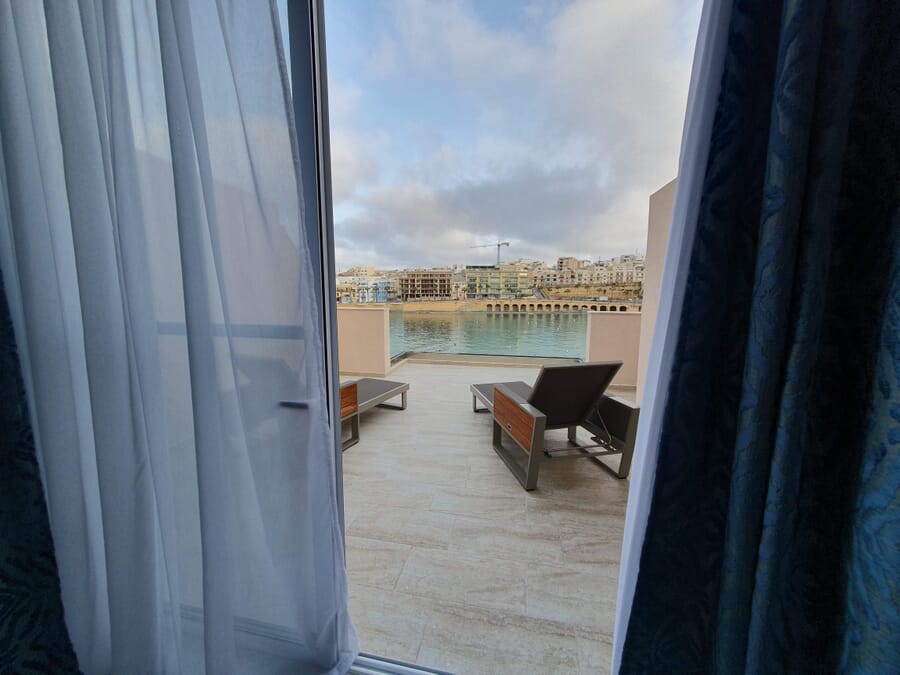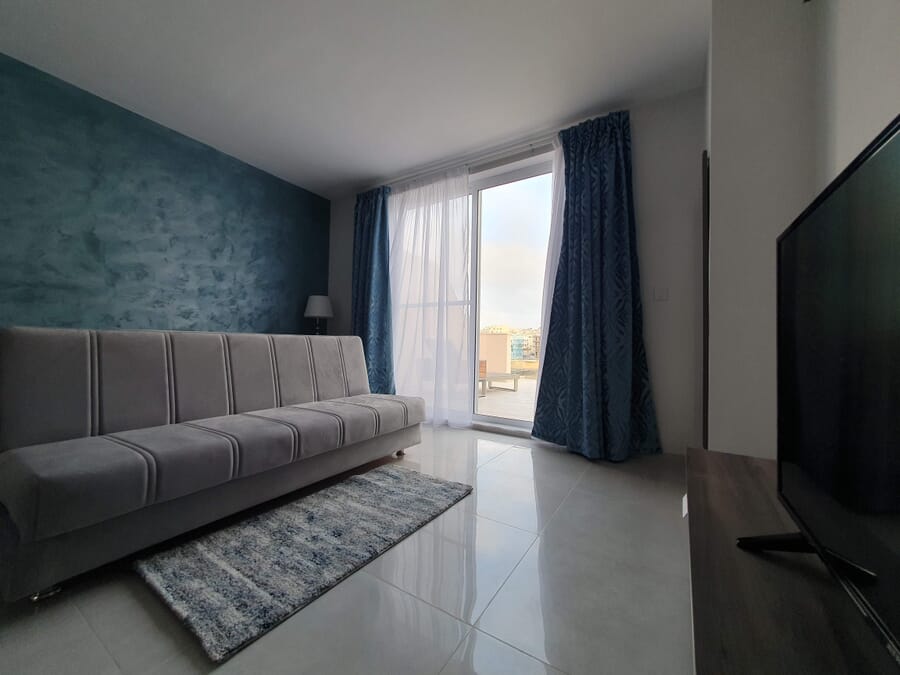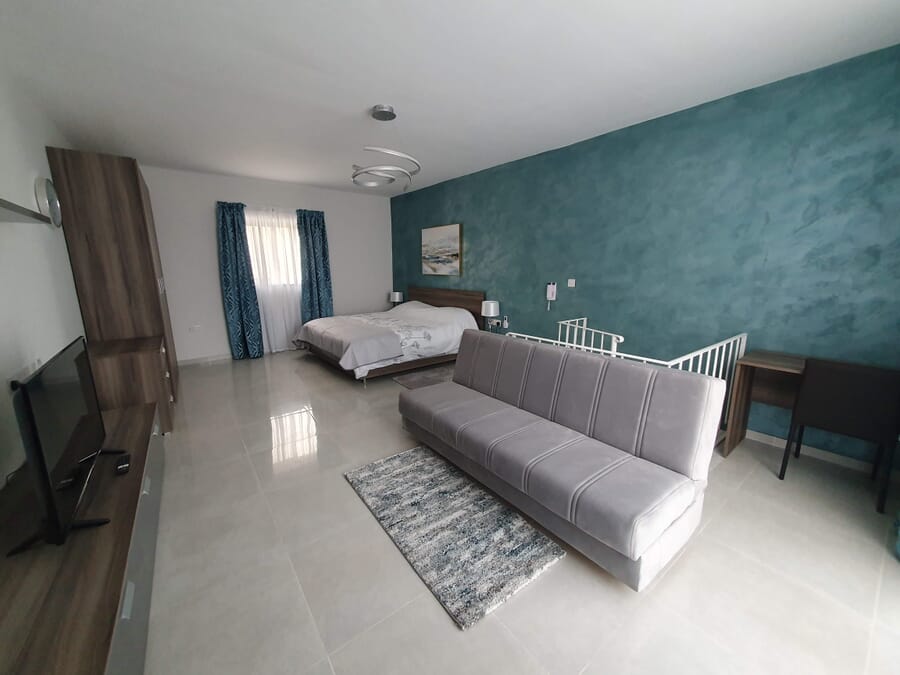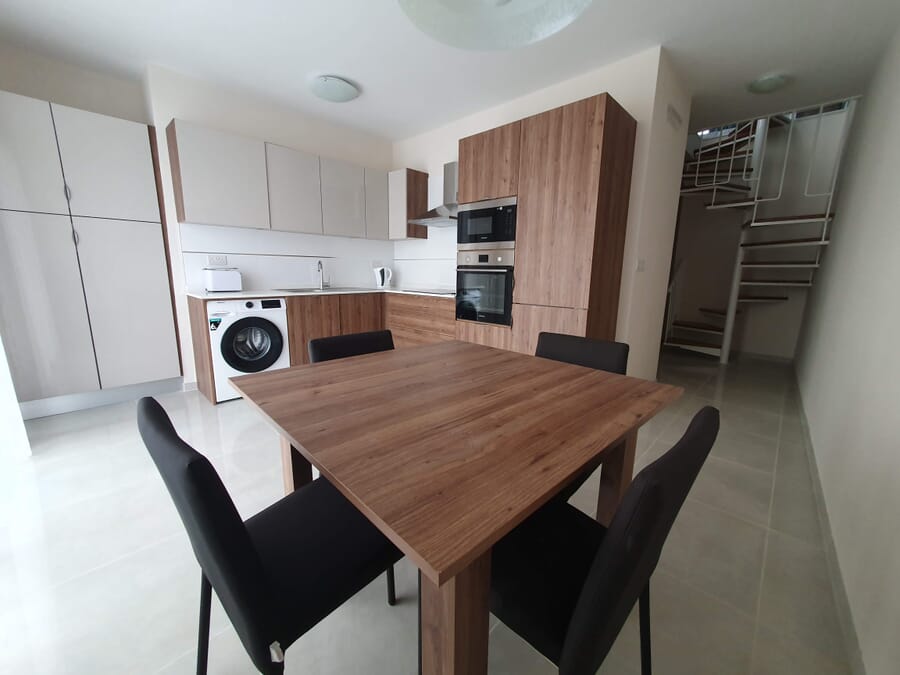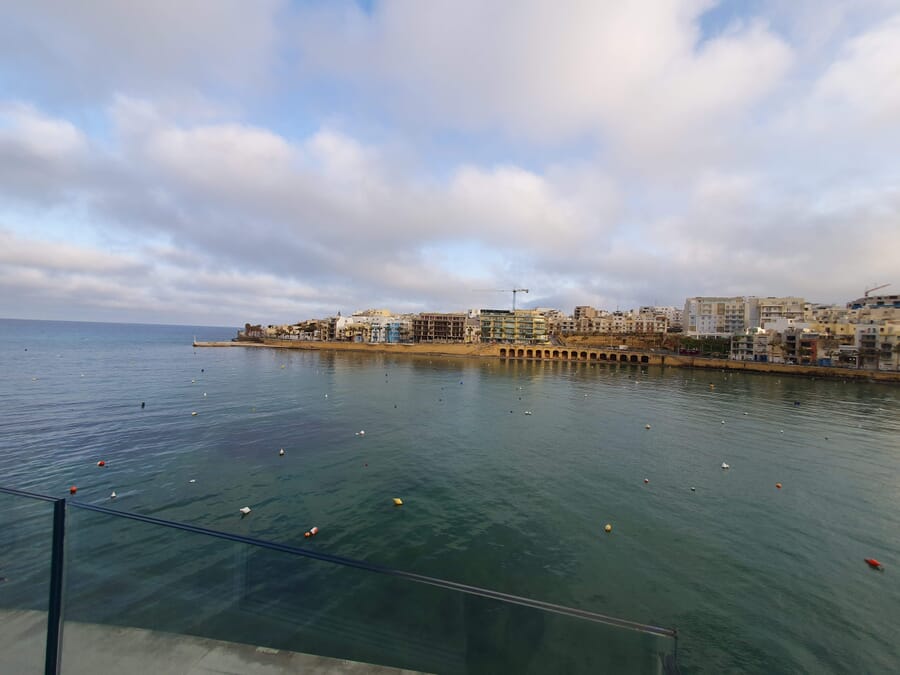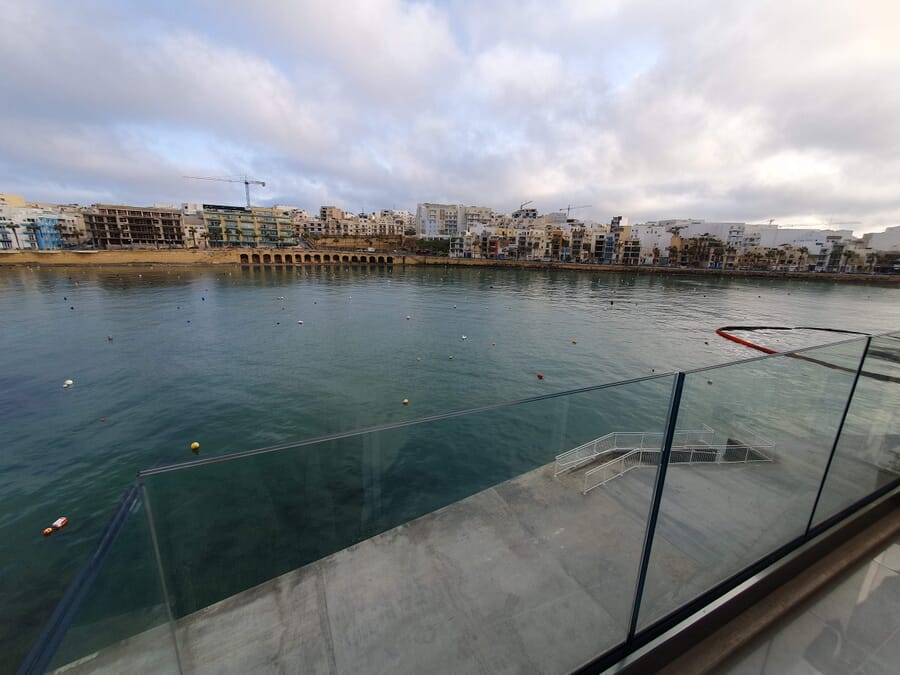 Summary
---
Contact Us

Price

Apartment

Type

1

Bedrooms

Yes

Seafront

Yes

South Facing

3

Sleeps

3

Rooms

1

Baths

Yes

WiFi

73 Sq M

Area

Yes

Direct from owner
Description
---
Let's be honest, who wouldn't love to reside in a property right by the sea? The idea of waking up each morning to breathtaking views of the ocean all year round.
This contemporary apartment on the top floor is situated in the heart of Marsaskala, right on the promenade, and presents magnificent vistas of the bay and sunrise from its balcony.
Swimming beneath the balcony is easily accessible with designated swimming zones in close proximity. The apartment is thoughtfully divided across two floors and conveniently located within reach of various amenities, such as restaurants, bars, a bus stop, pharmacy, grocery stores, a clinic, and banks.
The apartment is fully furnished with all the necessary equipment and appliances, including air conditioners, a sofa bed, and double glazed windows. WIFI is provided.
There are other available listings in the same building.
Apartment is licensed by MTA.
Reviews
---
" Absolument parfait!! L appartement est idéalement situé, le balcon est magnifique nous ne nous sommes pas lassés de cette superbe vue sur le port et le levé du soleil!! Tout est neuf et parfaitement propre. Christian est un hôte réactif et a l' écoute. Je recommande vivement. "
" Everything was fantastic here. They're really thought of everything you might need. The balcony is the real star of this show. The views were amazing. Really enjoyed our stay here. Very clean and modern. Will definitely be coming back to stay again! "
" Very nice location, with a great view on the harbour! The place is very clean, with appropriate furniture and modern. We recommend! It was however a bit difficult to park, probably due to the local festival that took place on that weekend. "
" Amazing property, great facilities and the location was perfect. A quieter location even during the height of summer. The view from the balcony brought great sunrises and a great place to watch the comings and going's in the harbour. Just perfect! "
" Toto ubytování bylo naprosto úžasné! Vše bylo krásně čisté, nádherná terasa, výborně vybaveno, parádní komunikace, krásná lokalita! Mohu jen chválit. Pro můj příští pobyt na Maltě nehledám jiné ubytování. Děkuji "
" Parfait! Appartement très propre, très bien équipé et très belle vue. Hôte réactif nous recommandons fortement ce logement ! Laura&Frederic "
Nearby Places
---
260 m

Swimming Zone

220 m

Bus Stop

110 m

Grocer

250 m

Play ground

220 m

Police Station

270 m

Bank

400 m

Restaurants

450 m

Bars & Pubs

650 m

Pharmacy

750 m

Bus Terminus

10 km

Airport

14.7 km

Valletta
}