Property Detail
Marbella #1
13 Marbella, Zonqor Road, Marsaskala, MSK1013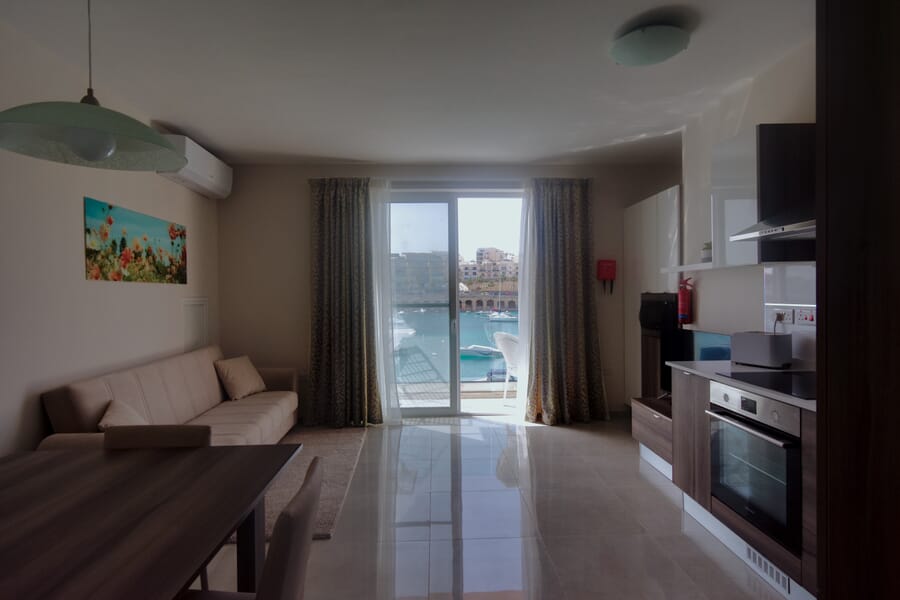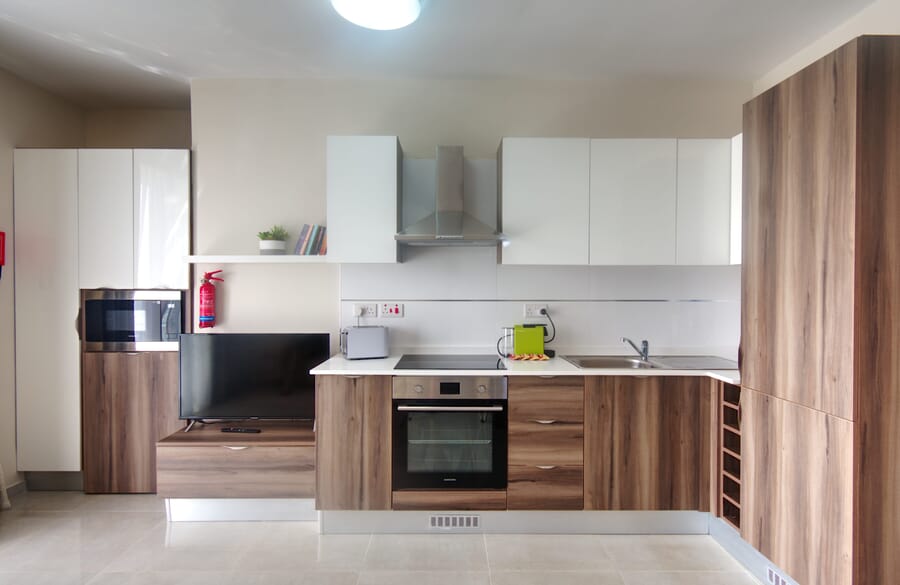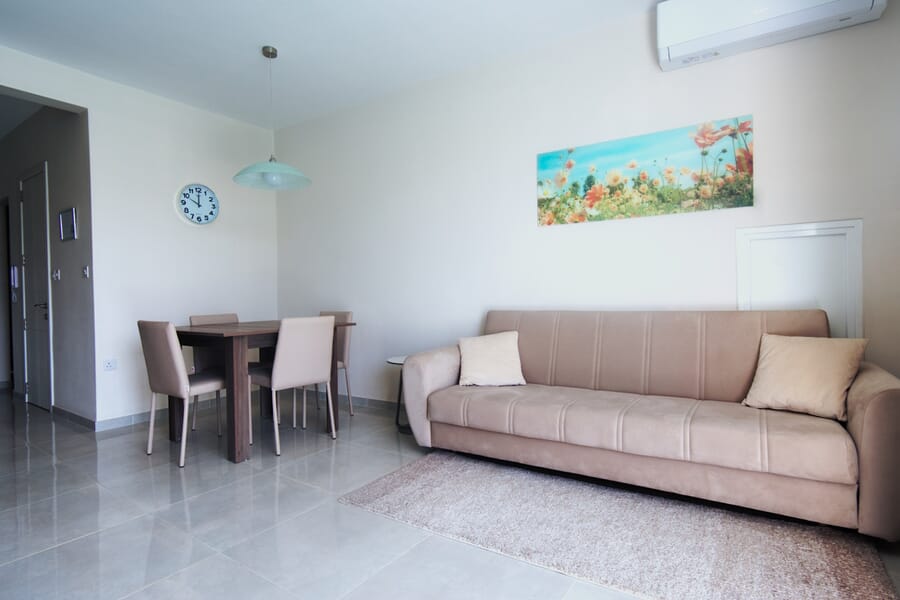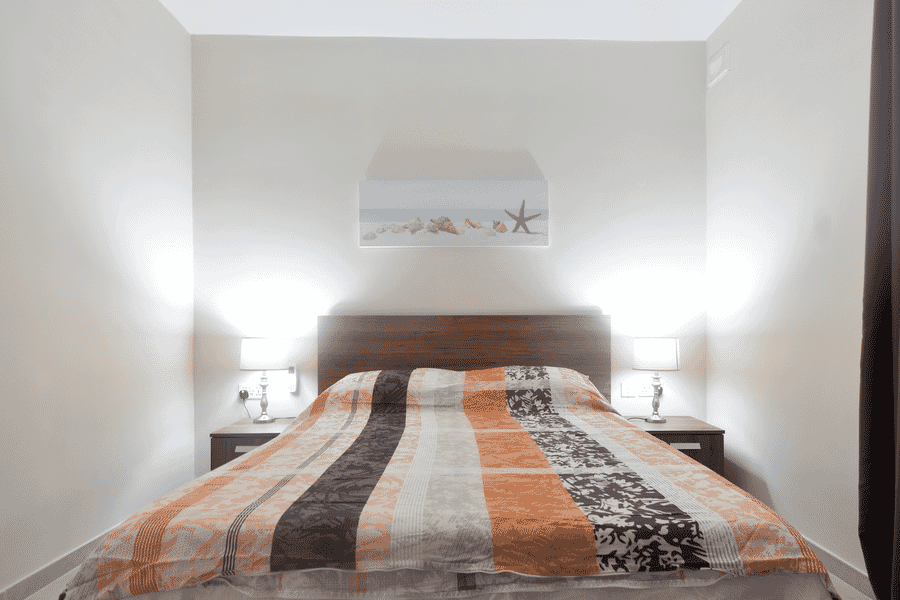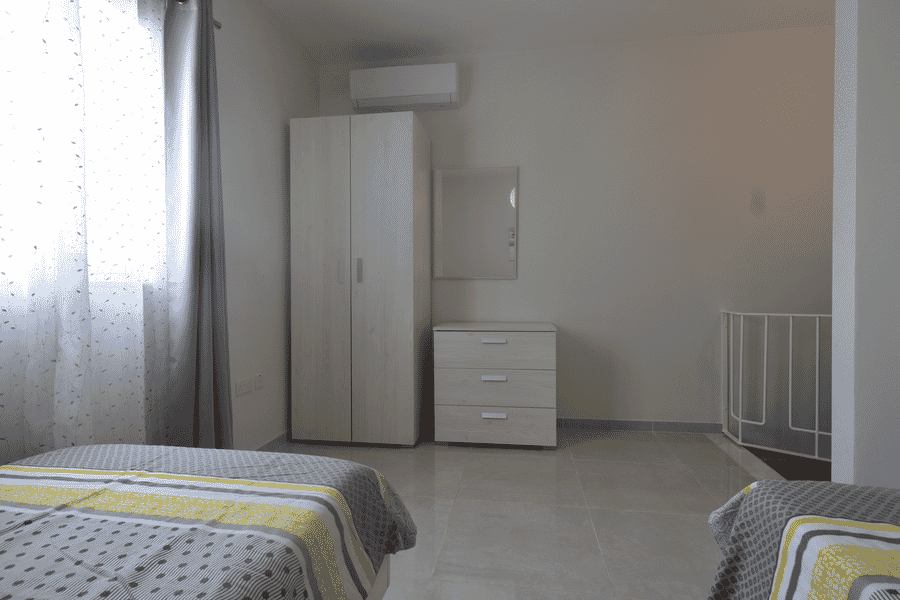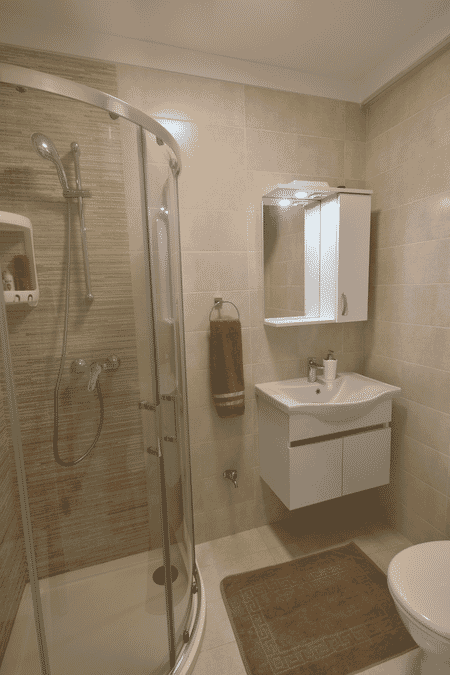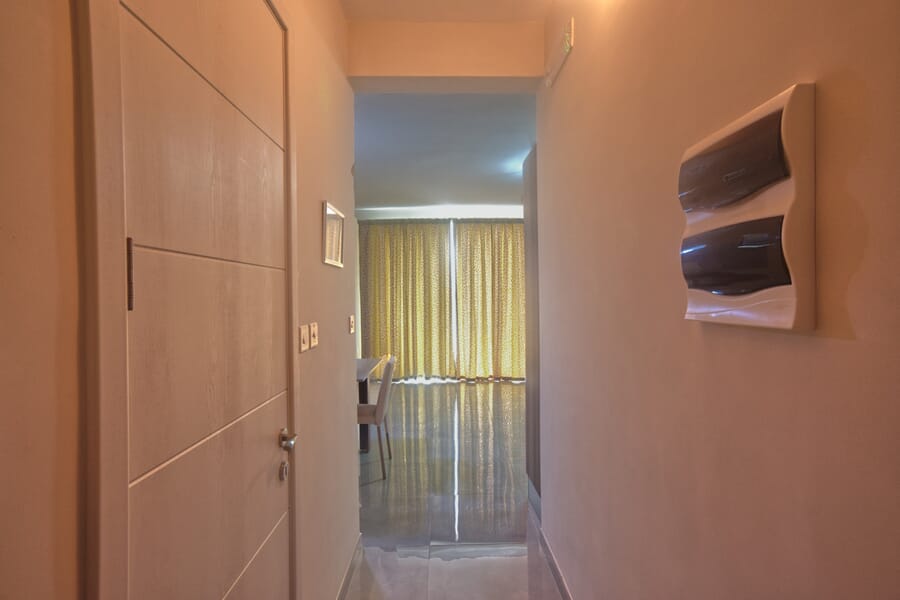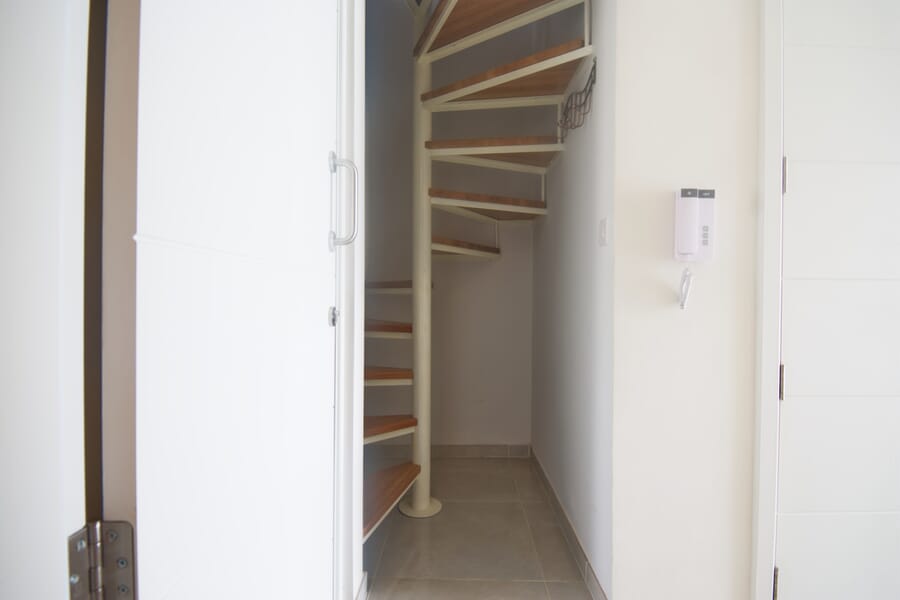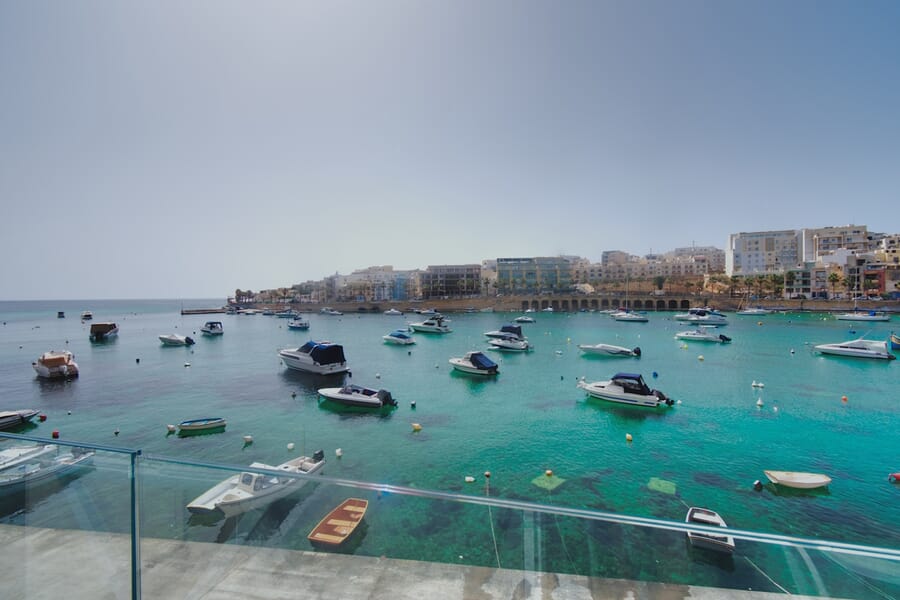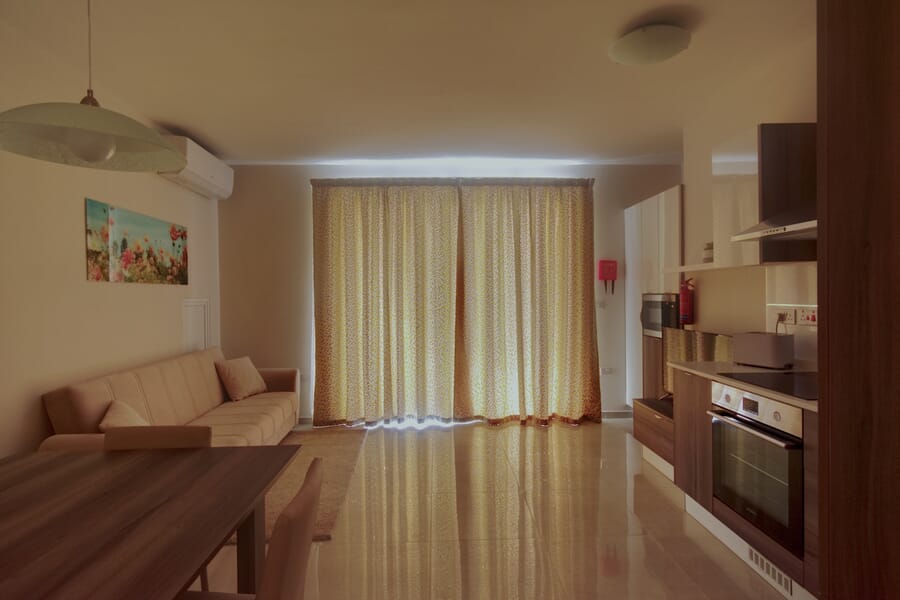 Summary
---
Contact Us

Price

Apartment

Type

2

Bedrooms

Yes

Seafront

Yes

South Facing

5

Sleeps

4

Rooms

1

Baths

Yes

WiFi

73 Sq M

Area

Yes

Direct from owner
Description
---
Let's be honest, who wouldn't love to reside in a property right by the sea? The idea of waking up each morning to breathtaking views of the ocean all year round.
This contemporary apartment on the first floor is situated in the heart of Marsaskala, right on the promenade, and presents magnificent vistas of the bay and sunrise from its balcony.
Swimming beneath the balcony is easily accessible with designated swimming zones in close proximity. The apartment is thoughtfully divided across two floors and conveniently located within reach of various amenities, such as restaurants, bars, a bus stop, pharmacy, grocery stores, a clinic, and banks.
The apartment is fully furnished with all the necessary equipment and appliances, including air conditioners, a sofa bed, and double glazed windows. WIFI is provided.
There are other available listings in the same building.
Apartment is licensed by MTA.
Reviews
---
" Everything was fine. Thank you I would come back. "
" Wunderbarer Ausblick auf die Bucht, alles sehr sauber und gut erhalten. Guter Startpunkt um nach Valetta mit dem Bus zu kommen oder in die andere Richtung wandern zu gehen. "
" Bardzo atrakcyjna lokalizacja, blisko sklepów, restauracji, plaż i portu. Apartament zawierał wszystko, czego potrzeba: od ręczników kąpielowych po plażowe, parasol plażowy, a także wszystko, co niezbędne do przygotowania posiłków, jak i dużo więcej, jak np. płyn do prania i płukania tkanin- oczywiście pralka również jest. Klimatyzacja sprawna, zarówno w salonie, jak i sypialni. Dużo przestrzeni, wygodne łóżka. Parking ogólnodostępny od strony ulicy był rzadko wolny, za zgodą właścicieli obiektu parkowaliśmy od strony portu pod balkonem- prosili tylko, aby nie zasłaniać wyjścia z domu sąsiadom. Przekazanie kluczy bezkontaktowe i sprawne. Stanowczo polecam na dłuższy pobyt i z przyjemnością w... "
" Thank you Christian for letting us stay with you as guests. Great check-in, quiet position and a great apartment with everything you need! The view will be awesome "
" The apartment has everything you need and a very nice view of the harbour. Best of all, you can get a draft from the bedroom to the living room and you don't need to use the air conditioner to sleep. The living room and room are spacious, and the decoration very nice. We were pleasantly surprised. "
" Tisztaság,gyönyörű kilátás,a lakás felszerelése "
Nearby Places
---
260 m

Swimming Zone

220 m

Bus Stop

110 m

Grocer

250 m

Play ground

220 m

Police Station

270 m

Bank

400 m

Restaurants

450 m

Bars & Pubs

650 m

Pharmacy

750 m

Bus Terminus

10 km

Airport

14.7 km

Valletta
}