Property Detail
Ċelestina
4, Triq La Sengle, Marsaskala, MSK 1220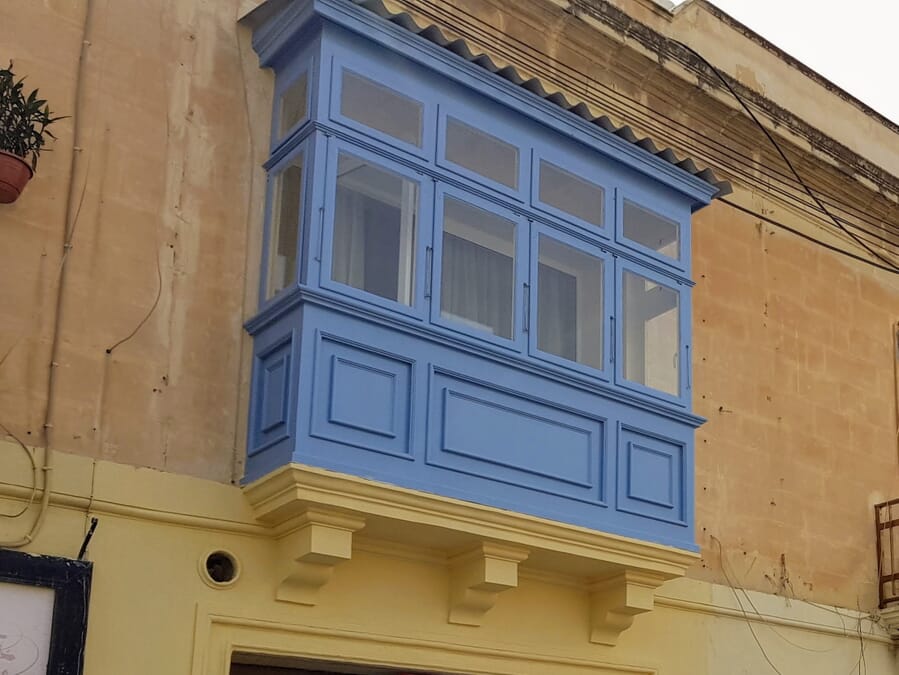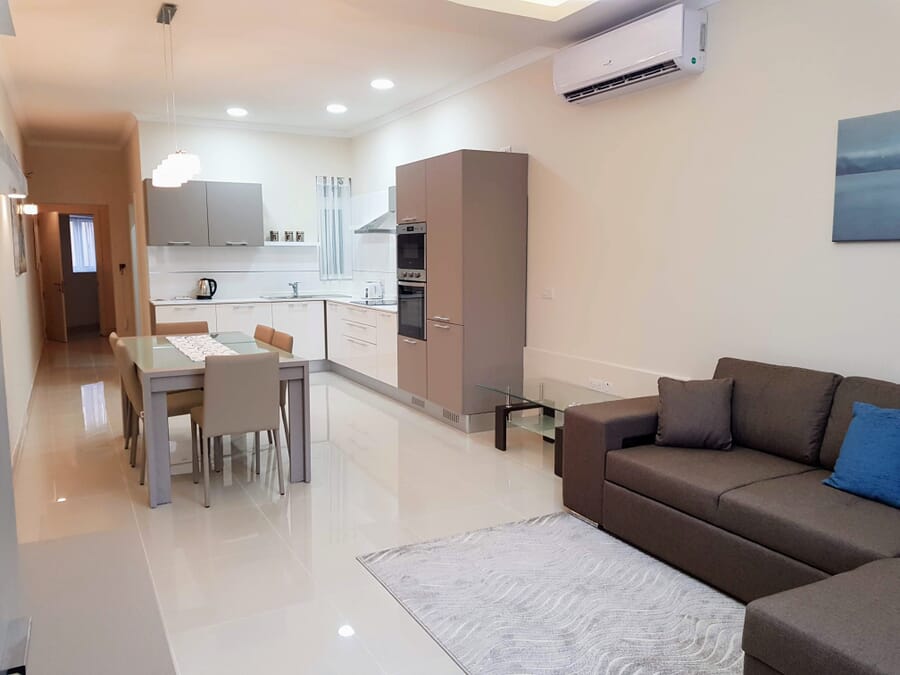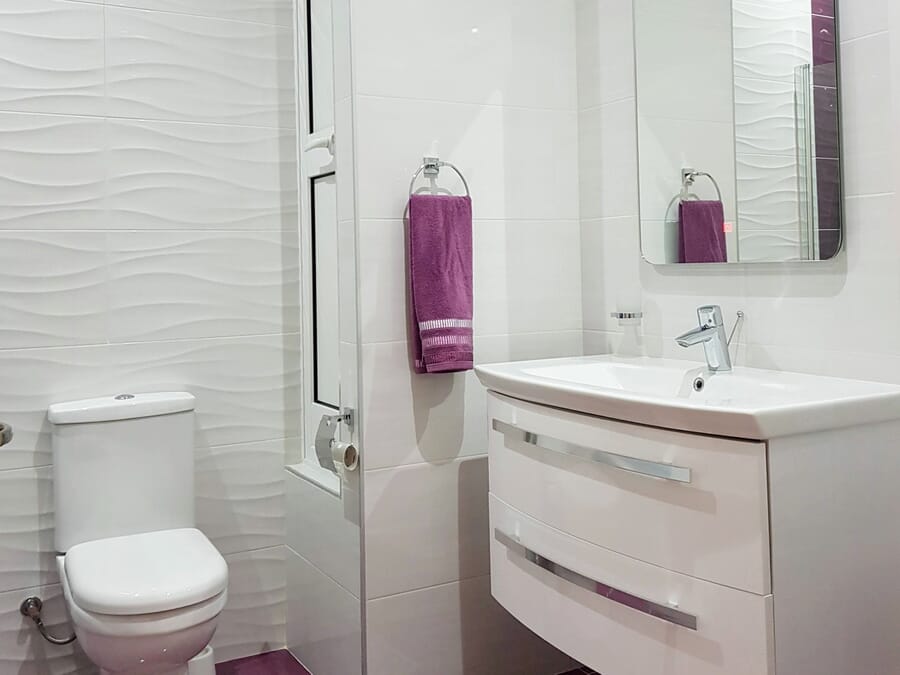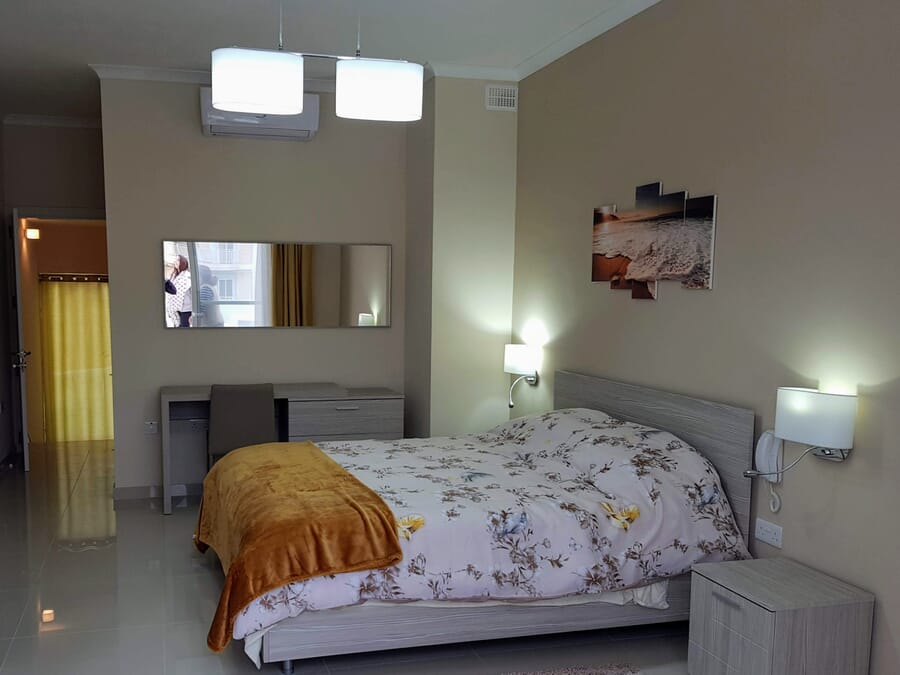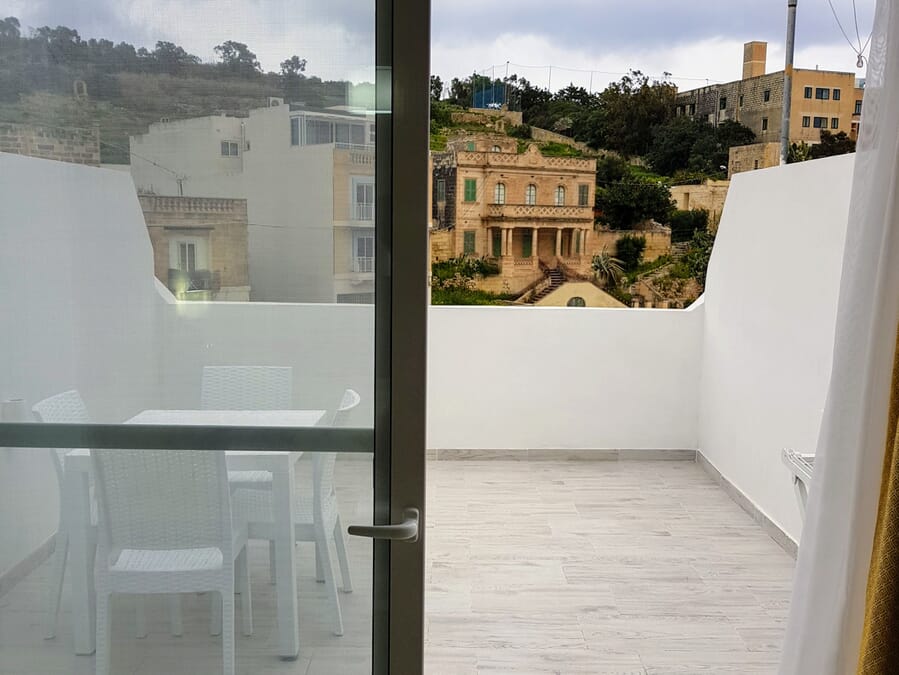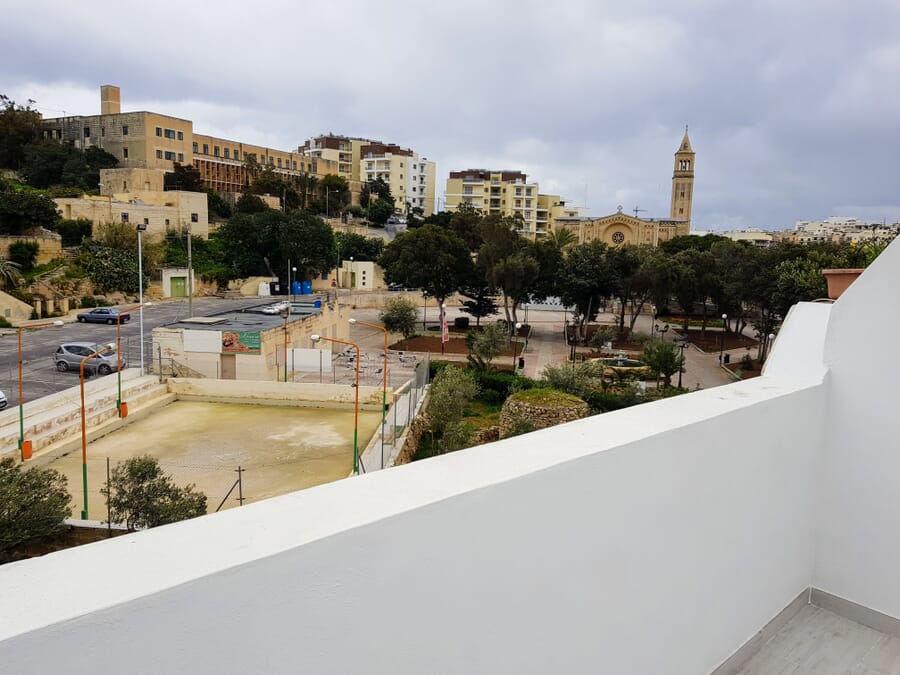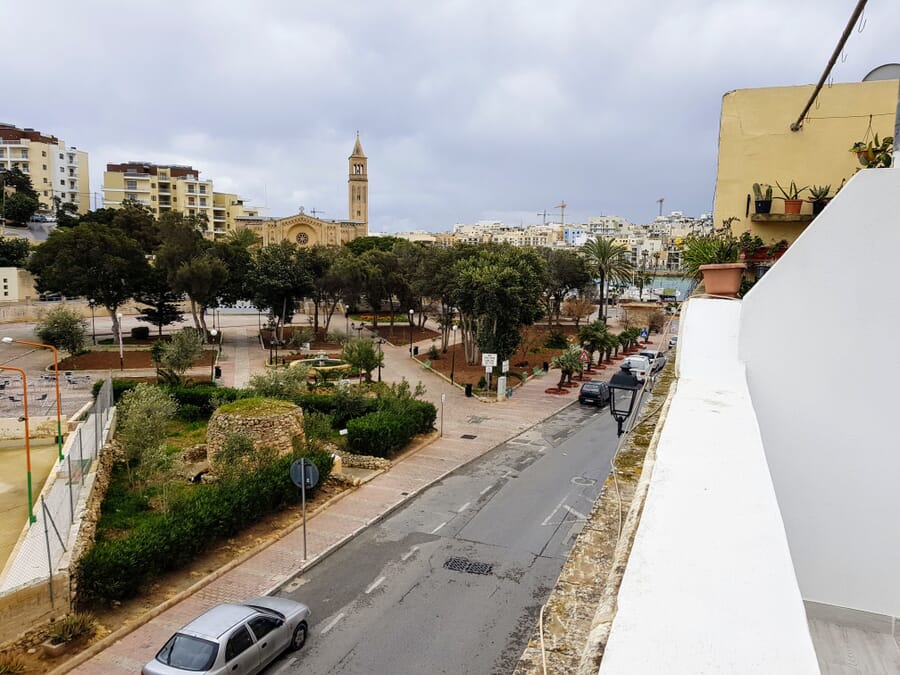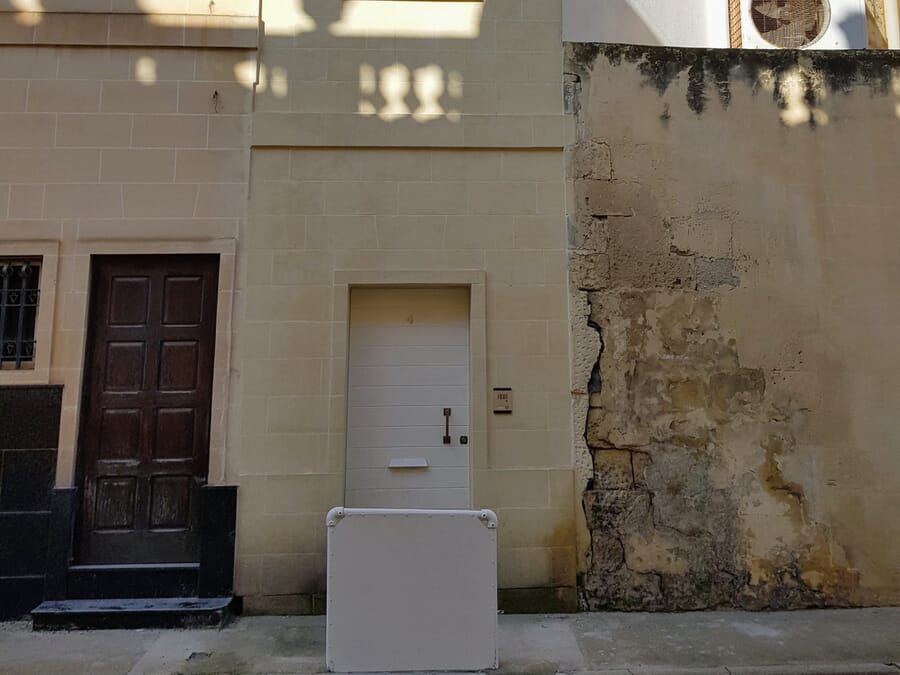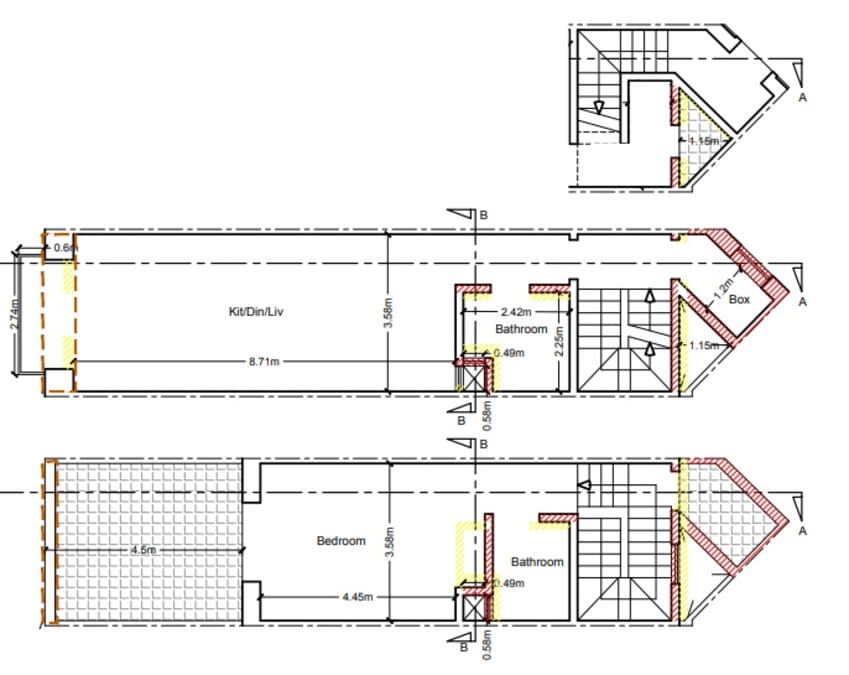 Summary
---
Unavailable

Price

Solitary Maisonette

Type

1

Bedrooms

3

Sleeps

5

Rooms

2

Baths

Yes

Roof Access

65 Sq M

Area

Yes

Direct from owner
Description
---
An exquisite standalone maisonette featuring a traditional Maltese 'gallarija' and a stunning limestone facade. Nestled in the charming village center of Marsaskala, this tastefully furnished property offers a contemporary living experience.
The first floor comprises a living room with a sofa bed, a well-equipped kitchen, a dining area, a bathroom, and a convenient box room. Moving up to the second floor, you will discover a master bedroom, a second bathroom, a spacious terrace with enchanting views of a delightful public garden and the sea on the side, as well as a secondary back terrace perfect for laundry.
This standalone maisonette is meticulously appointed with all the necessary equipment and appliances, including two air conditioners, mosquito nets, and double glazed windows.
Nearby Places
---
30 m

Grocer

35 m

Bank

40 m

Garden

120 m

Bus Stop

150 m

Police Station

280 m

Restaurants

280 m

Bars & Pubs

500 m

Play ground

500 m

Pharmacy

550 m

Swimming Zone

600 m

Bus Terminus

10 km

Airport

14.7 km

Valletta
}