Property Detail
Christian Court
114 Christian Court Fl5, Triq iz-Zonqor, Marsaskala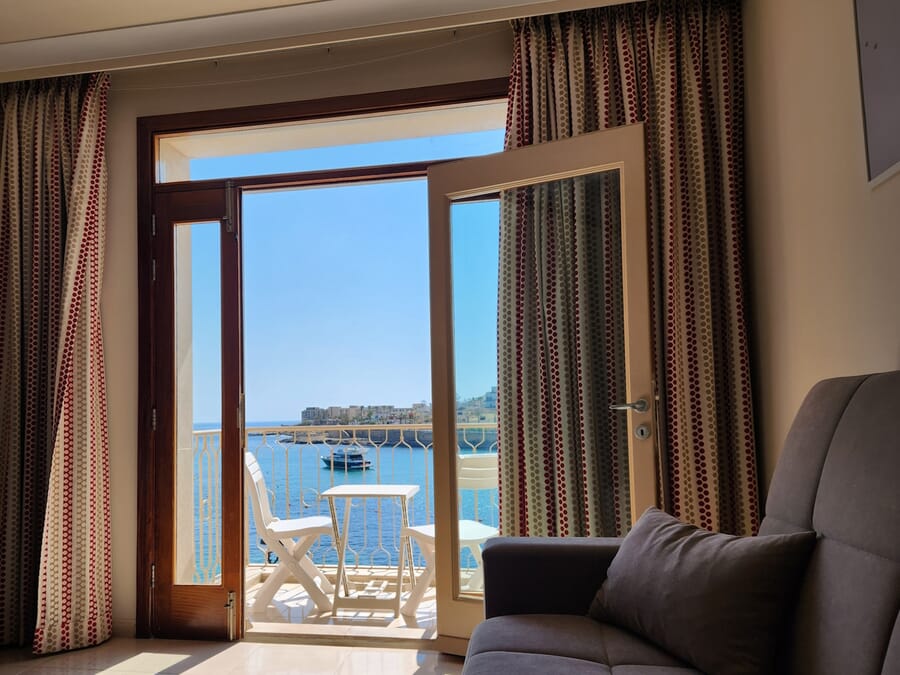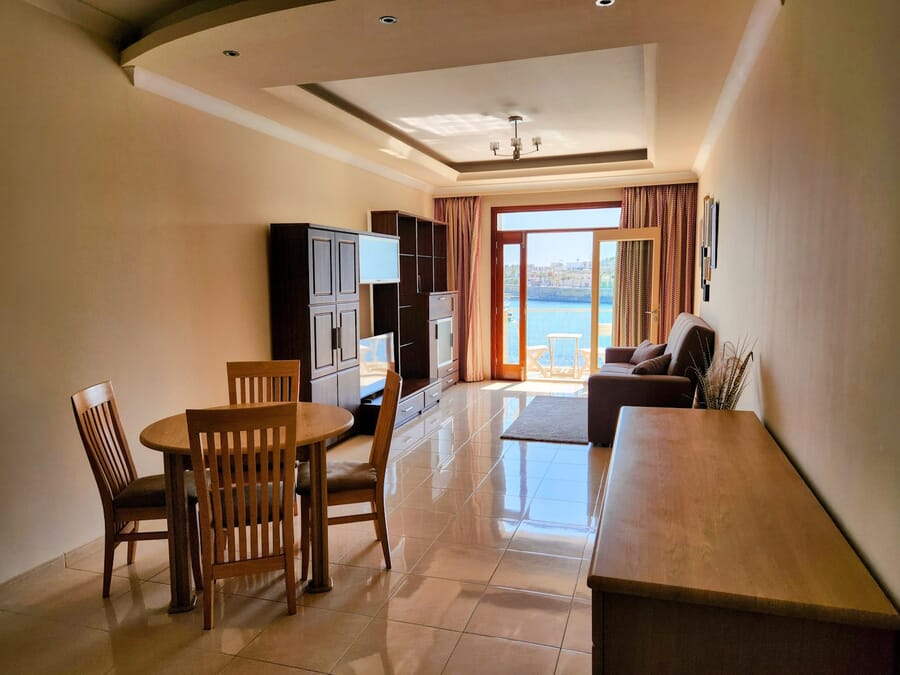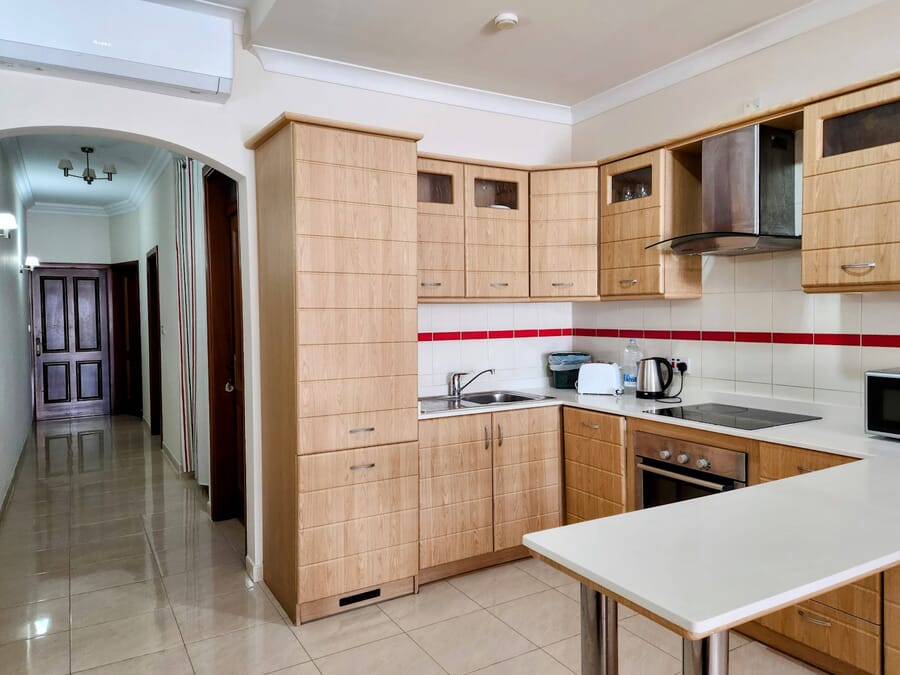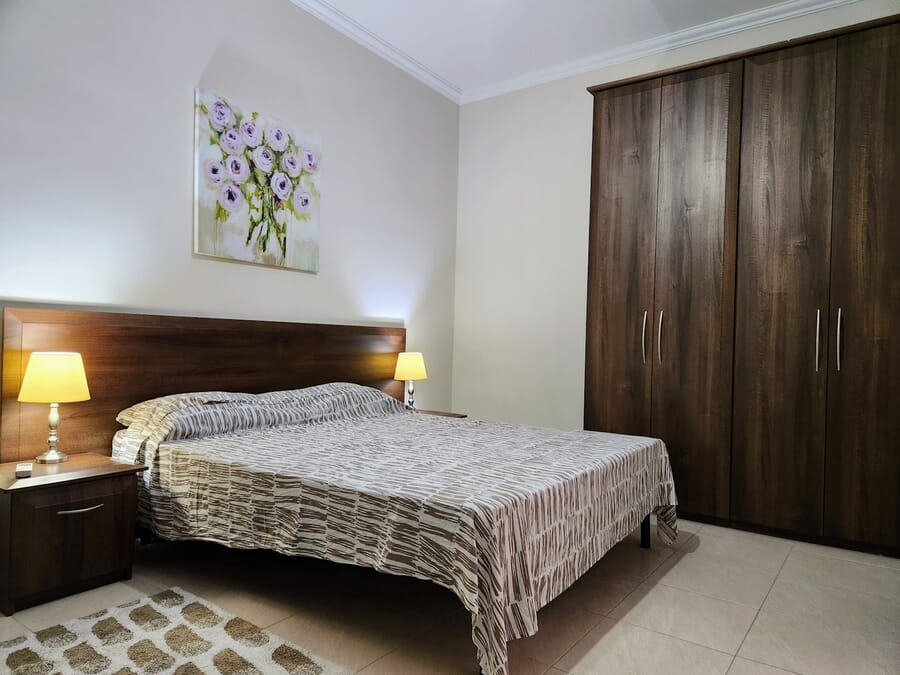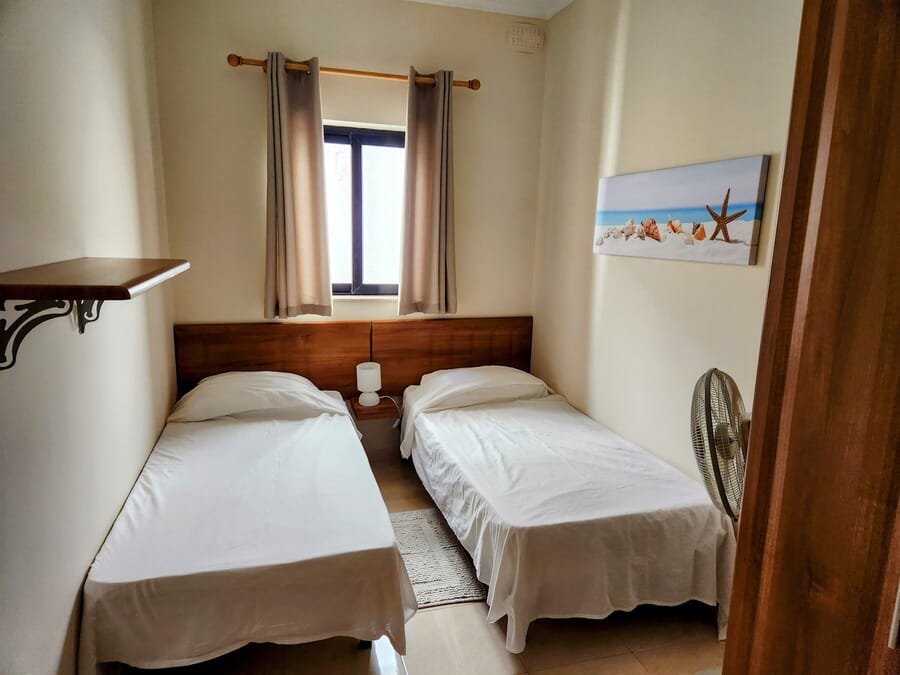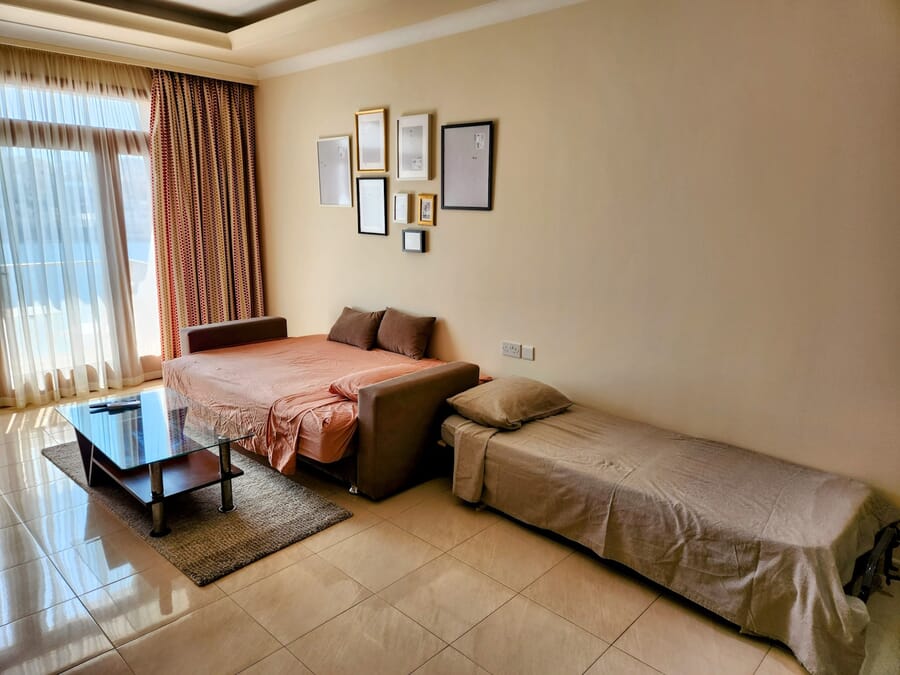 Summary
---
Contact Us

Price

Apartment

Type

2

Bedrooms

Yes

Seafront

Yes

South Facing

3

Sleeps

4

Rooms

1

Baths

Yes

Served with lift

85 Sq M

Area

Yes

Direct from owner
Description
---
Let's be honest, who wouldn't love to reside in a property right by the sea? The idea of waking up each morning to breathtaking views of the ocean all year round.
An incredible apartment located directly on the seafront, offering stunning views of Marsaskala bay, with the swimming zone just across the road. The apartment features convenient access via a lift and includes a fully equipped kitchen, a spacious living room, a dining area, two bedrooms, and a bathroom with both a bath and a shower. Additionally, there are two balconies to enjoy the scenery.
The apartment is serviced by a lift and meticulously furnished with all the essential equipment and appliances, including two air conditioners and mosquito nets.
Apartment is licensed by MTA.
Nearby Places
---
30 m

Swimming Zone

96 m

Bus Stop

250 m

Grocer

150 m

Play ground

550 m

Police Station

650 m

Bank

700 m

Restaurants

700 m

Bars & Pubs

950 m

Pharmacy

1 km

Bus Terminus

10 km

Airport

14.7 km

Valletta
}