Property Detail
Eryx #1
27 Eryx Fl1, Triq il-Bajja, Marsaskala, MSK1077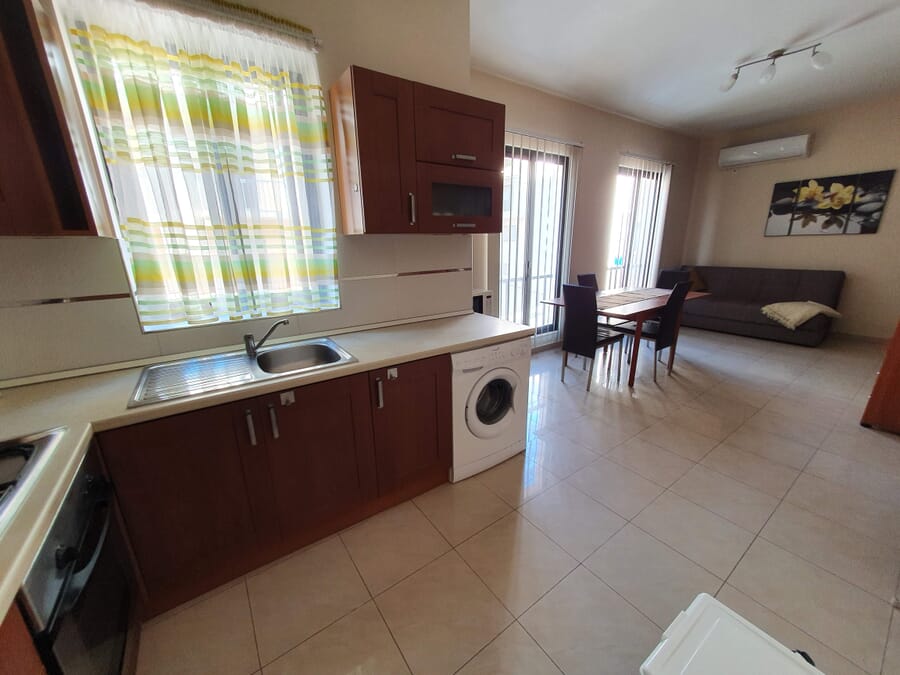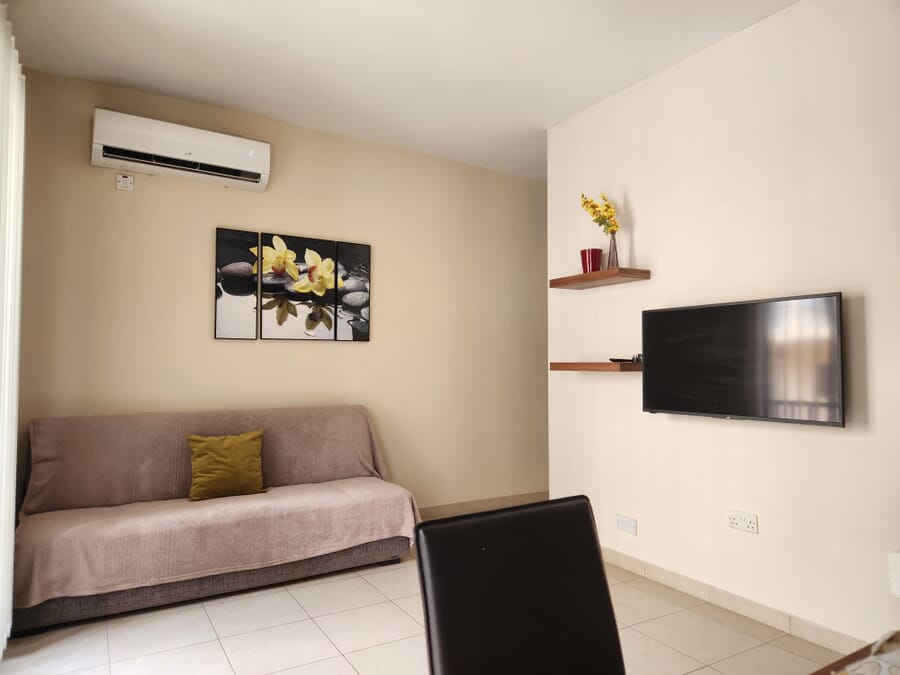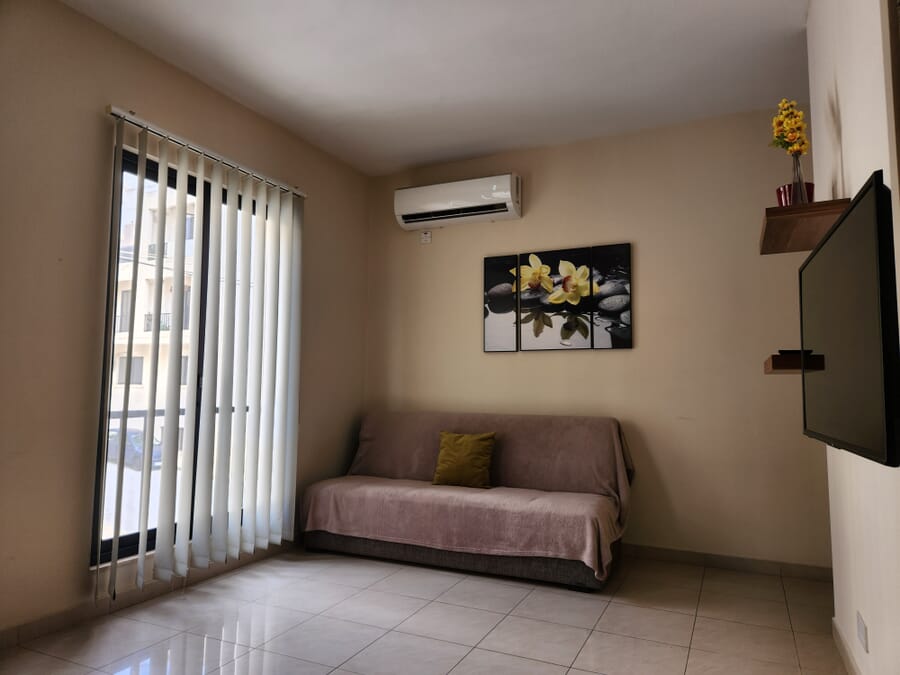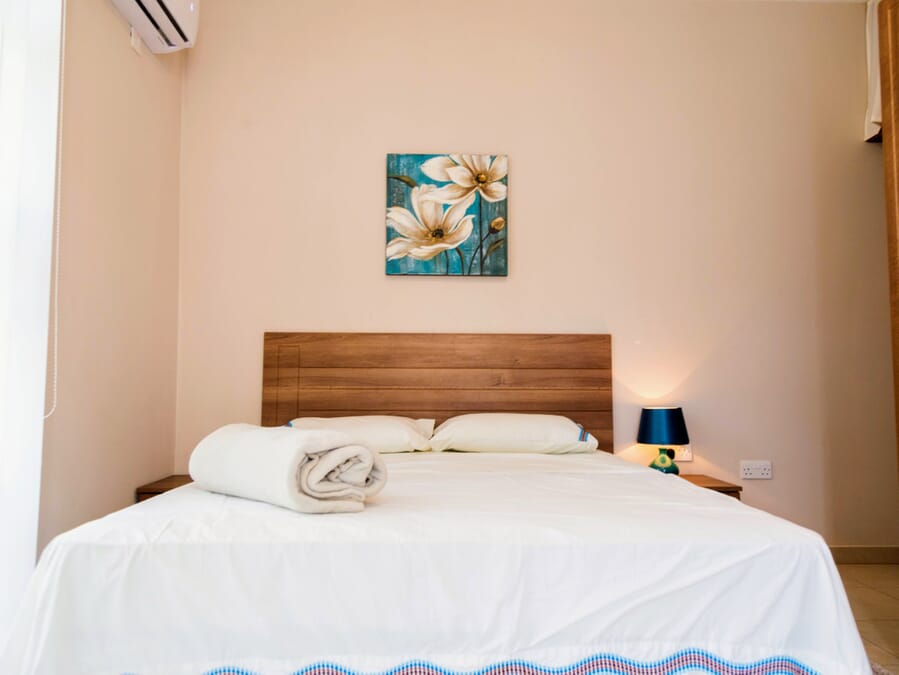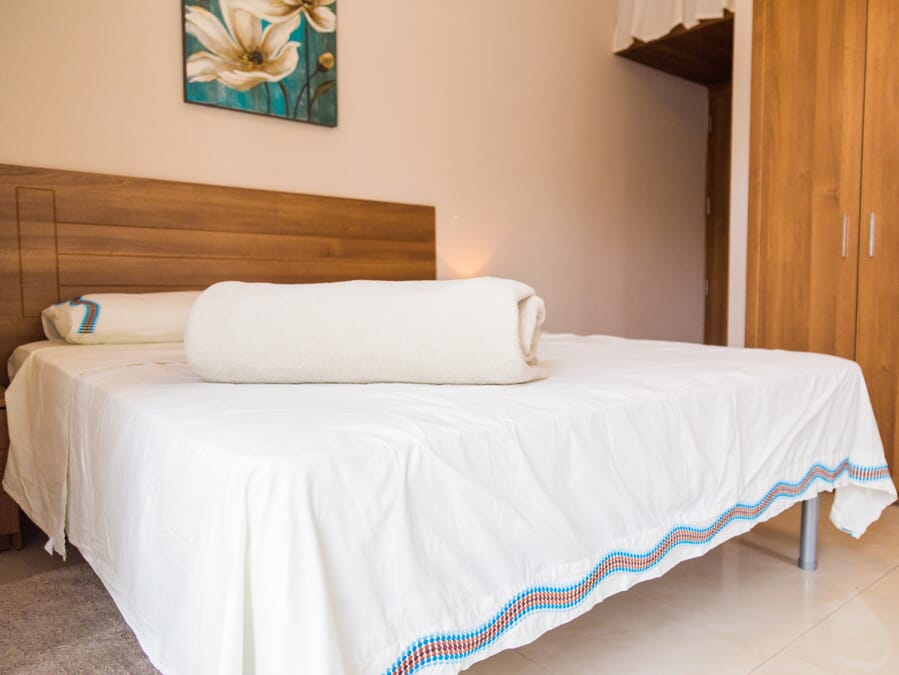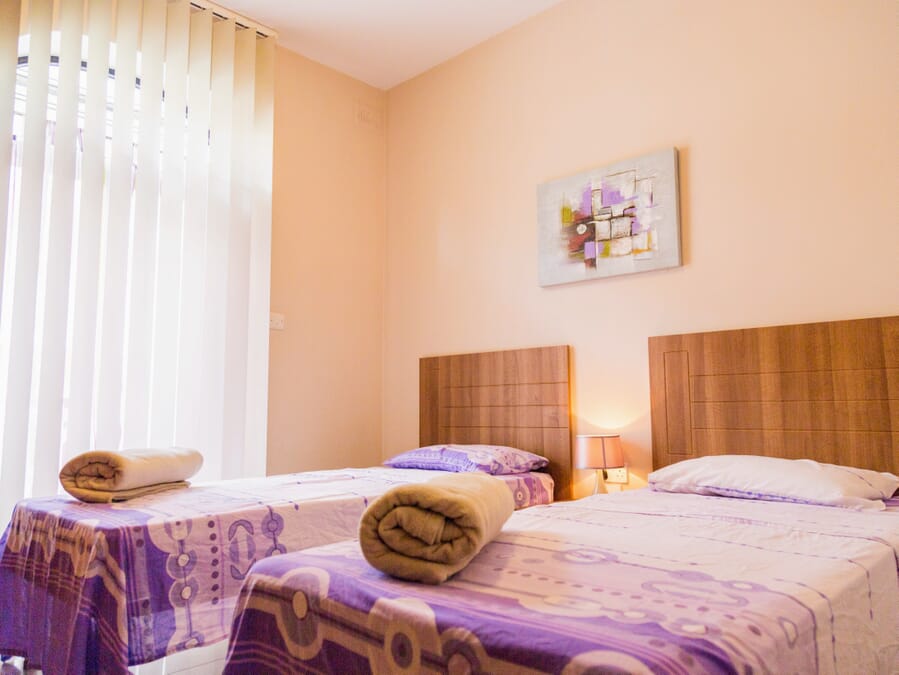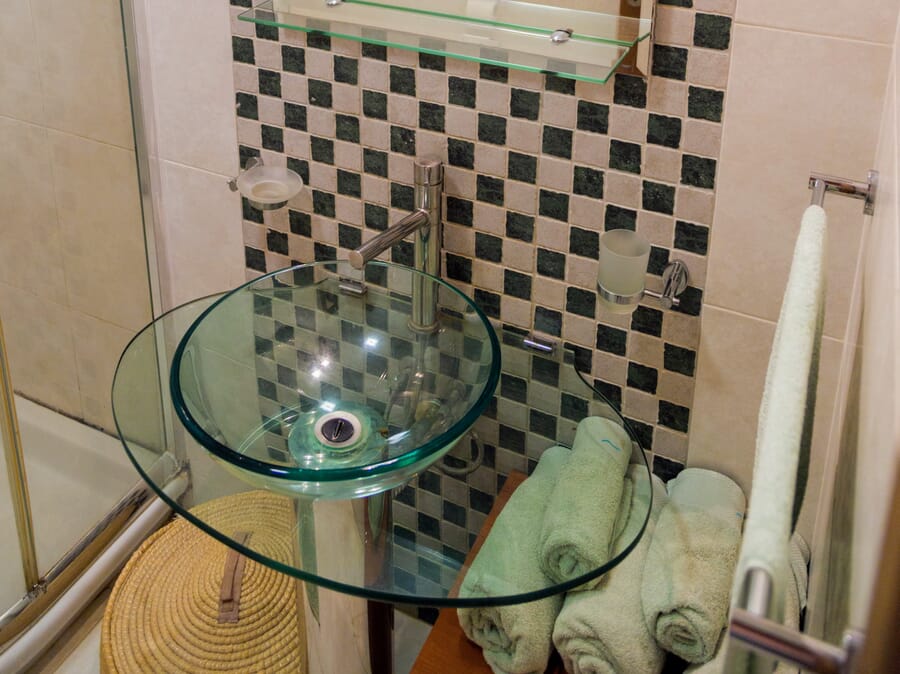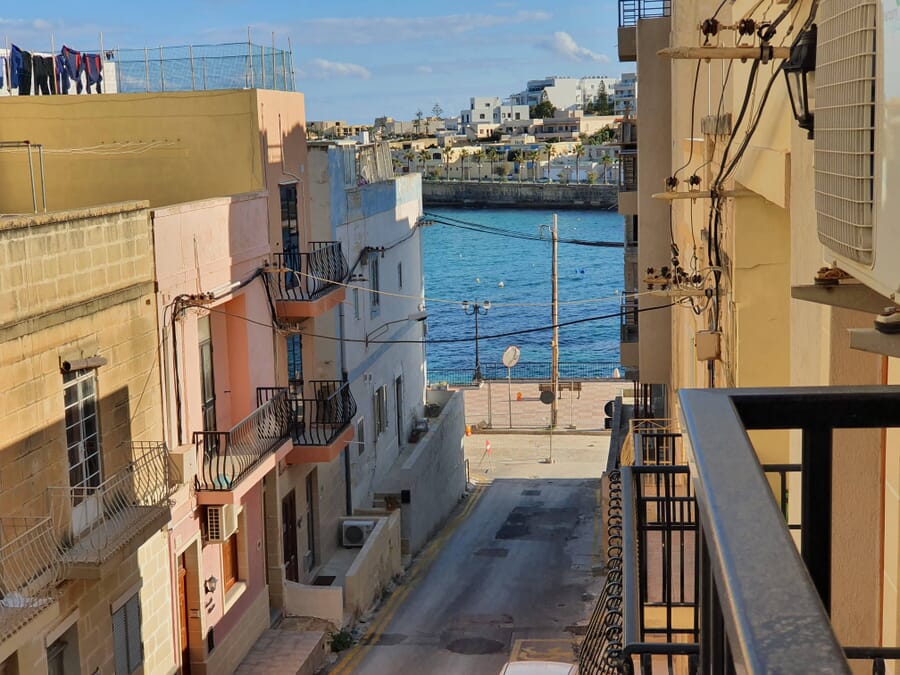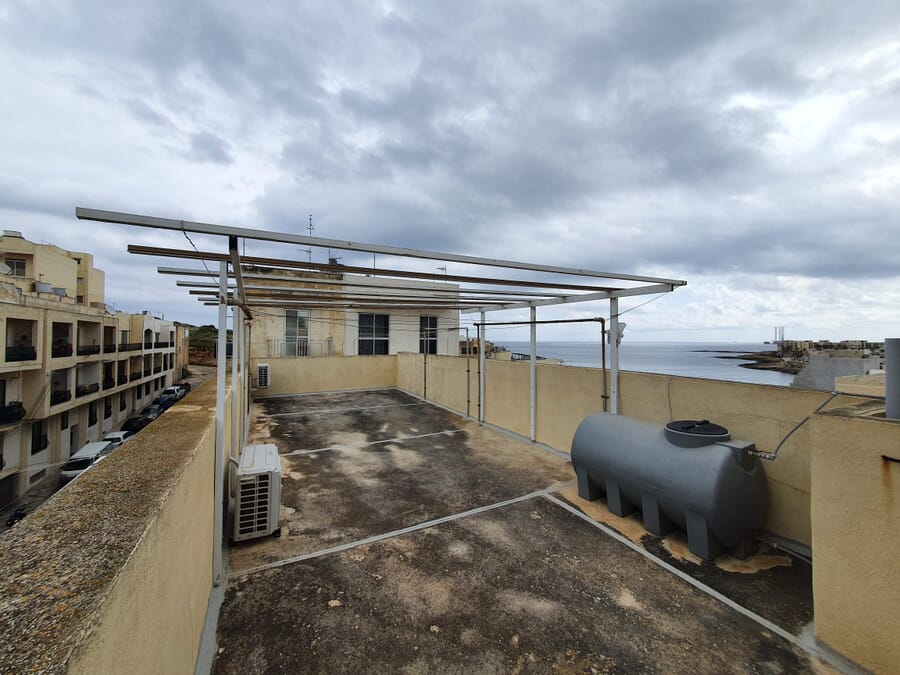 Summary
---
Unavailable

Price

Apartment

Type

2

Bedrooms

5

Sleeps

4

Rooms

1

Baths

Yes

Roof Access

70 Sq M

Area

Yes

Direct from owner
Description
---
This first-floor corner apartment is ideally located just a stone's throw away from the picturesque Marsaskala promenade, offering delightful side sea views from the master bedroom. Positioned within a small-scale residential building consisting of merely two apartments, this abode encompasses a well-appointed kitchen, a spacious living room, bathroom, a comfortable master bedroom, and an additional bedroom furnished with two twin beds—all conveniently situated on a single floor.
The apartment has been meticulously finished, showcasing a comprehensive range of essential equipment and modern appliances, including two air conditioning units and mosquito nets, to ensure utmost comfort and convenience. Furthermore, residents will enjoy the added benefit of roof access, enhancing the overall appeal of this exceptional property.
Apartment is licensed by MTA.
Reviews
---
" Everything was great. "
" My family and I loved our time at Christian's place during our vacation in Malta. Christian and Marcelle made sure to make us feel welcome and supported all the time. He didn't hesitate to help us with unique requests. We commend him for being such a great host to us and recommend his place to everyone who wants to have an amazing time in Malta. One last thing: Christian's place is very near the beach so you will love living here ;) "
" Eine der fest installierten Klimaanlagen hatte einen Defekt und Christian hat unverzüglich eine mobile Anlage zur Verfügung gestellt, da das Ersatzteil nicht sofort verfügbar war. Christian ist ein wahrer Superhost. Wir waren zu fünft als Familie zu Gast und haben uns sehr wohl gefühlt. Wir kommen gerne wieder 😊. "
" Tout c'est bien passé Rien a redire ! "
Nearby Places
---
75 m

Swimming Zone

150 m

Bus Stop

240 m

Grocer

240 m

Play ground

500 m

Police Station

600 m

Bank

690 m

Restaurants

740 m

Bars & Pubs

950 m

Pharmacy

1.09 km

Bus Terminus

10 km

Airport

14.7 km

Valletta
}