Property Detail
Maisonette No.52
52, Triq St Anna, Marsaskala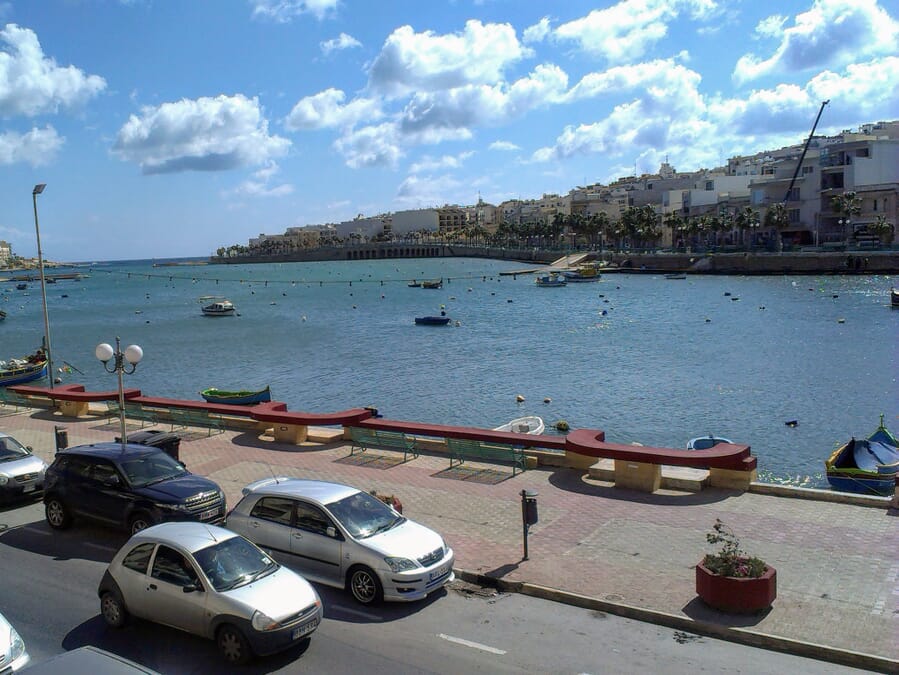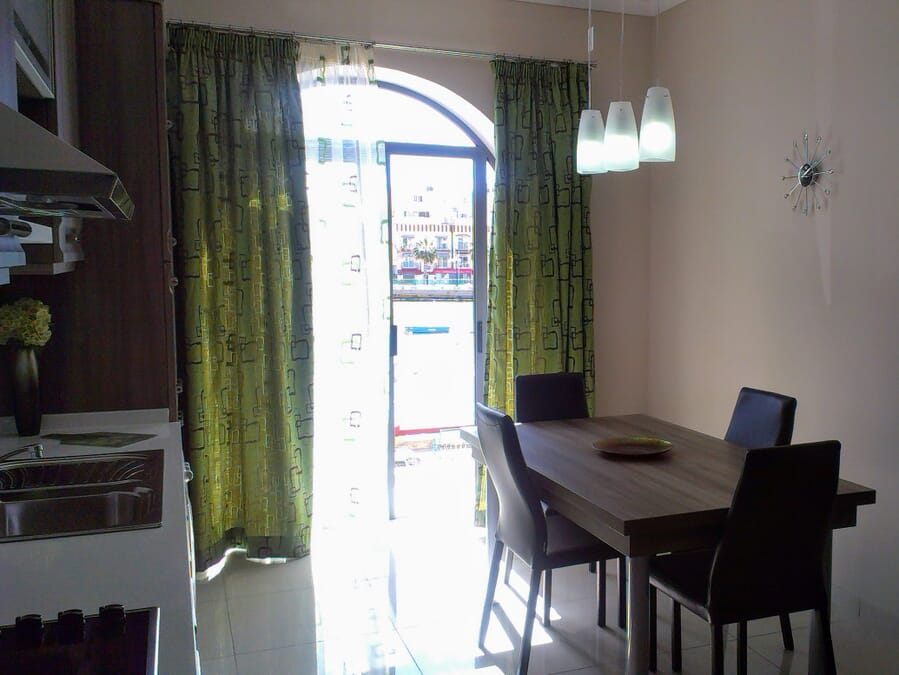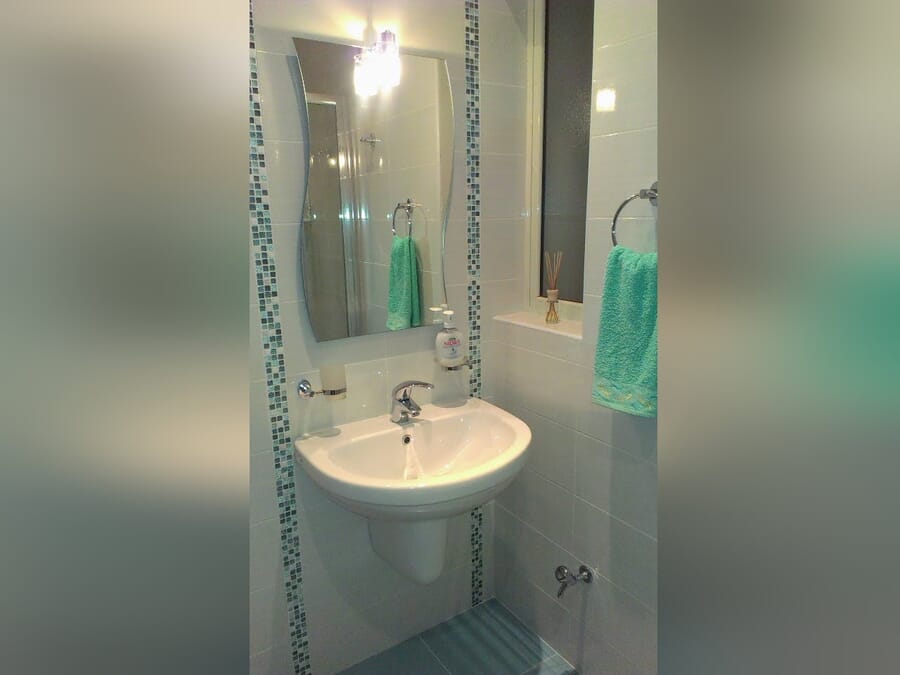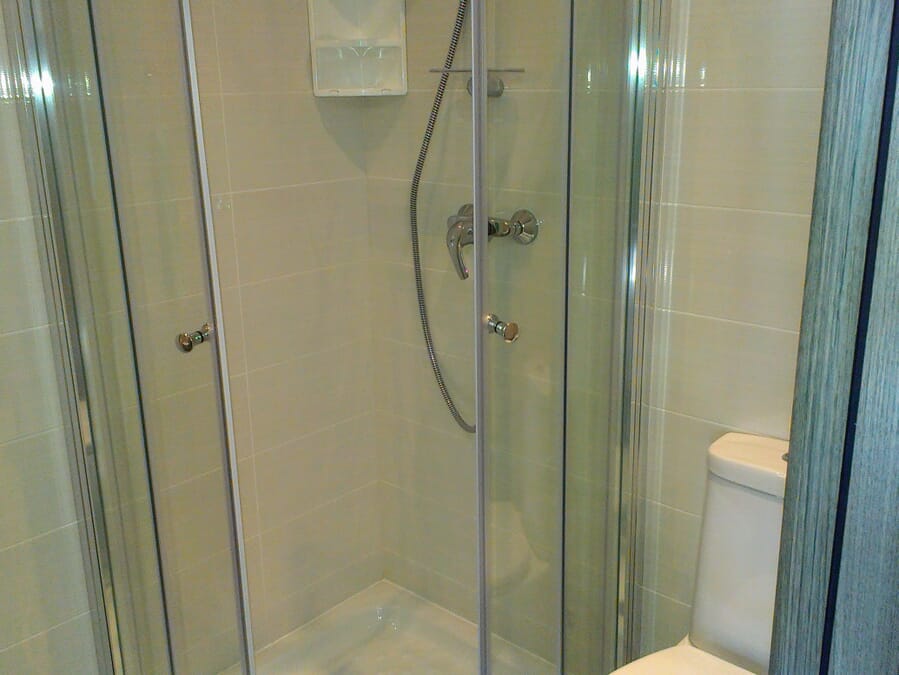 Summary
---
Unavailable

Price

Maisonette

Type

1

Bedrooms

Yes

Seafront

Yes

South Facing

3

Sleeps

3

Rooms

1

Baths

Yes

Wheelchair Accessible

75 Sq M

Area

Yes

Direct from owner
Description
---
Let's be honest, who wouldn't love to reside in a property right by the sea? The idea of waking up each morning to breathtaking views of the ocean all year round.
Situated in the heart of Marsaskala village, this exquisite south-facing maisonette offers a captivating seafront experience, with breathtaking views of the promenade. Accessible through its own private entrance at road level, the maisonette welcomes you with a charming living room featuring a sofa bed, a balcony facing the sea, a well-appointed kitchen, a master bedroom, and a bathroom.
Every detail has been carefully considered in this maisonette, which is beautifully finished with all the essential equipment and appliances. It includes two air conditioners, mosquito nets, and double glazed windows, ensuring comfort and tranquility.
Nearby Places
---
10 m

Bus Stop

30 m

Restaurants

30 m

Bars & Pubs

260 m

Bank

270 m

Grocer

270 m

Pharmacy

290 m

Police Station

300 m

Bus Terminus

500 m

Play ground

700 m

Swimming Zone

10 km

Airport

14.7 km

Valletta
}